Annual Women's Leadership Breakfast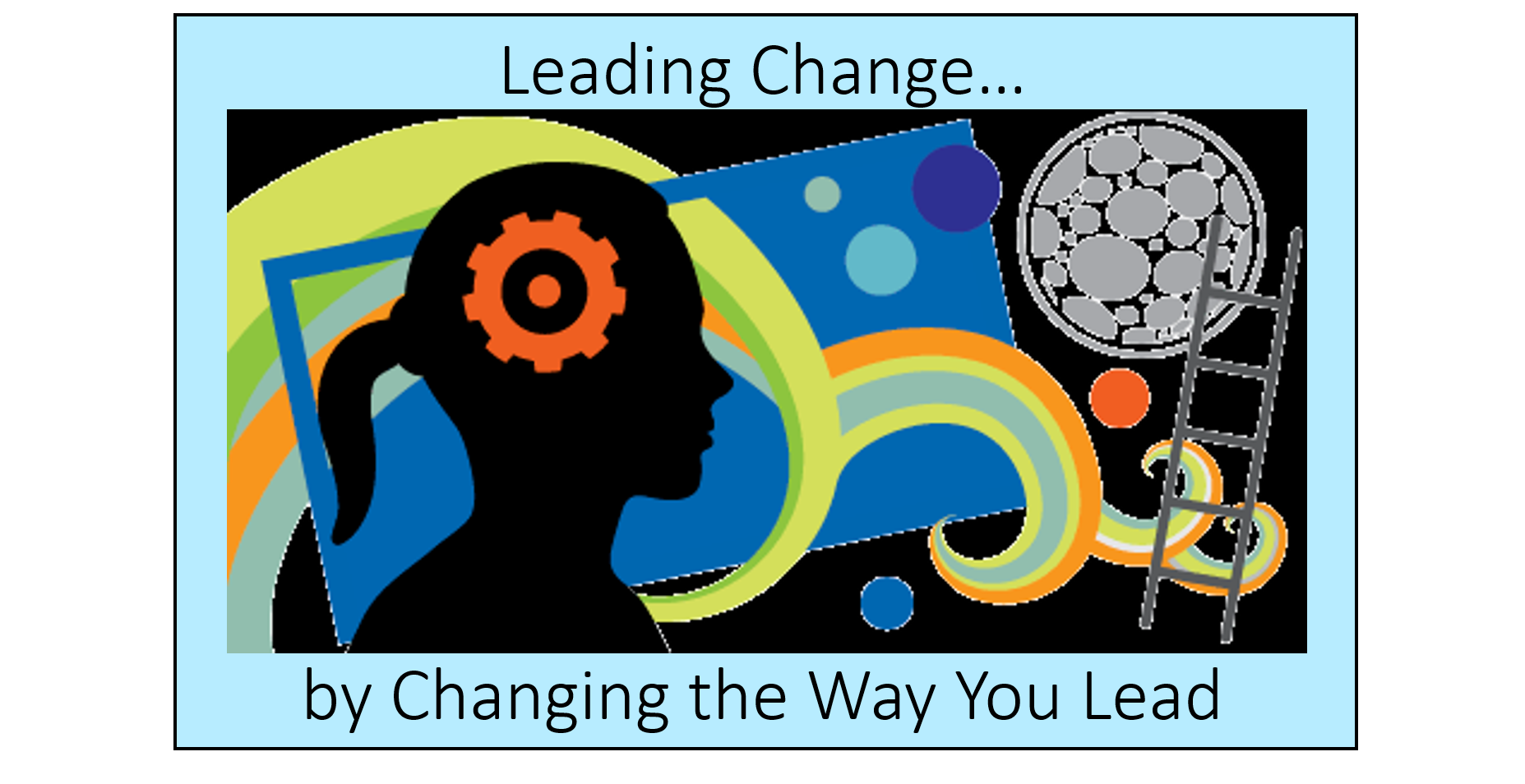 Join us for a morning discussion featuring a panel of female healthcare leaders as they share their stories in their journeys to leading change in their professions. Hear about the experiences that have had the greatest impact on their lives and leadership.
Moderated By Very Special Guest: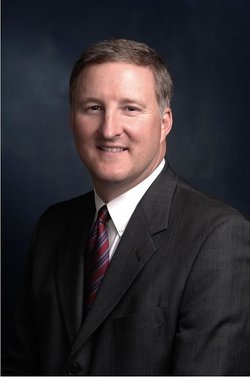 Britt Berrett, PhD, FACHE
Program Director – Healthcare Administration | University of Texas at Dallas
Co-Author of Patients Come Second: Leading Change by Changing the Way You Lead
Panelists:
Virginia Rose-Harris, MBA, FACHE
Administrator – The Margot Perot Center for Women and Infants, Vice President/Service Line Officer
Texas Health Resources Presbyterian – Dallas
Kris Gaw, MBA
Executive Vice President and Chief Administrative Officer – Hospital Operations,
Parkland Hospital and Health System
Nancy Vish, RN, PhD, NEA-BC, FACHE
President and Chief Nursing Officer
Baylor Jack and Jane Hamilton Heart and Vascular Hospital
Laura Irvine, MHA, FACHE
Executive Vice President for Integration and Alignment
Methodist Health System
Registration & Breakfast: 7.30AM | Program 8.00AM | Q&A: 8.45-9.15AM
Garage Parking and Valet Available.  Click Here for Map and Directions!
Registration Deadline is October 6th.
Substitutions can be made at any time.