Leadership Imperatives …to Becoming 99
Tuesday, November 17, 2020 @ 6:00 pm

-

7:00 pm
Get to a 99th percentile performance!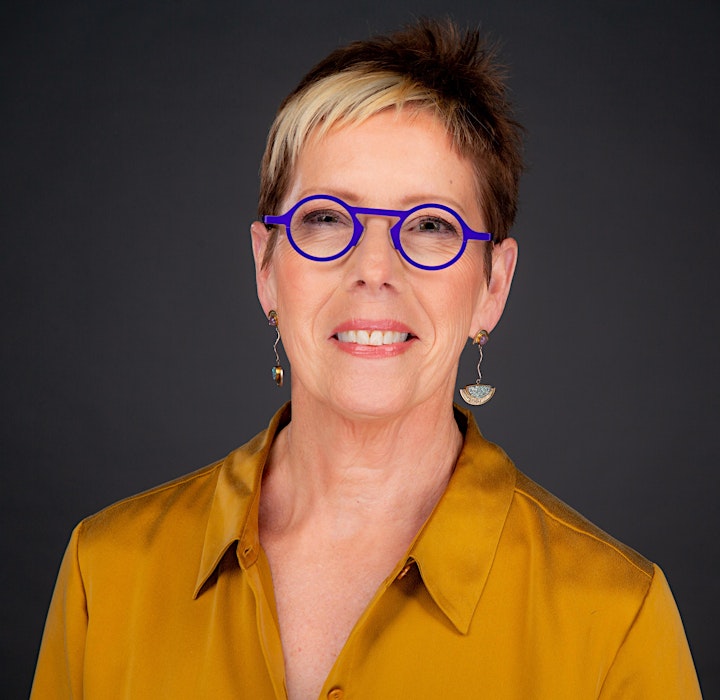 Cheryl Lynn Mobley launched reCalibrate to help company founders and C-Level leaders accelerate achievement to 99th percentile performance…sustainably.
Her focus in her own life and with her clients is Be Bold. Have fun. Be well. And above all, Be99.
Cheryl is beyond honored to have served as President of an amazing hospital for 5 years, and she enjoys sharing the specific methodologies she used to drive this level of performance YOY. She is dedicated to helping action-oriented leaders lift their organizations to 99th percentile performance too.
She brings her diverse breadth of experience to the table, along with her uncanny ability to create clarity and simplicity in chaotic situations.
She lives in Texas now with her husband and rock star Australian Cattle Dog, and recently, she added a few awesome horses to the mix – they teach her something every single day…
And, she is putting the finishing touches on her first book titled: Face to Face: 12 Leadership Lessons from a South African Horse Safari.
She shares stories from the Safari, and then interviewed amazing leaders around the world to share how they brought to life the principles Cheryl pulled out from these experiences…and she's including a few select images she shot on the trip…