Please join us for this year's ACHE of North Texas General Membership Convocation as we have a conversation with Fort Worth Mayor Mattie Parker and Dallas City Manager T. C. Broadnax; with the discussion being facilitated by W. Stephen Love, President and CEO of the Dallas-Fort Worth Hospital Council.
The evening will kick off with some networking. Using the ACE Virtual Events/REMO platform, attendees will join a small "table" with other attendees and everyone will be encouraged to roam from one virtual table to another during this time – getting to know or reconnecting with as many peers as possible.
Then, prior to hearing from our special guest speakers, we will have a brief update on the ACHENTX chapter; and our 2021 ACHENTX Awards recipients will also be recognized for their contributions to the chapter and the local healthcare community.
Virtual Networking: 5:15-6pm
Presentations: 6-8pm
Guest Speakers:
Mayor Mattie Parker
Mayor of Fort Worth
Fort Worth, Texas
T.C. Broadnax
Dallas City Manager
Dallas, Texas
W. Stephen Love
President and Chief Executive Officer
Dallas-Fort Worth Hospital Council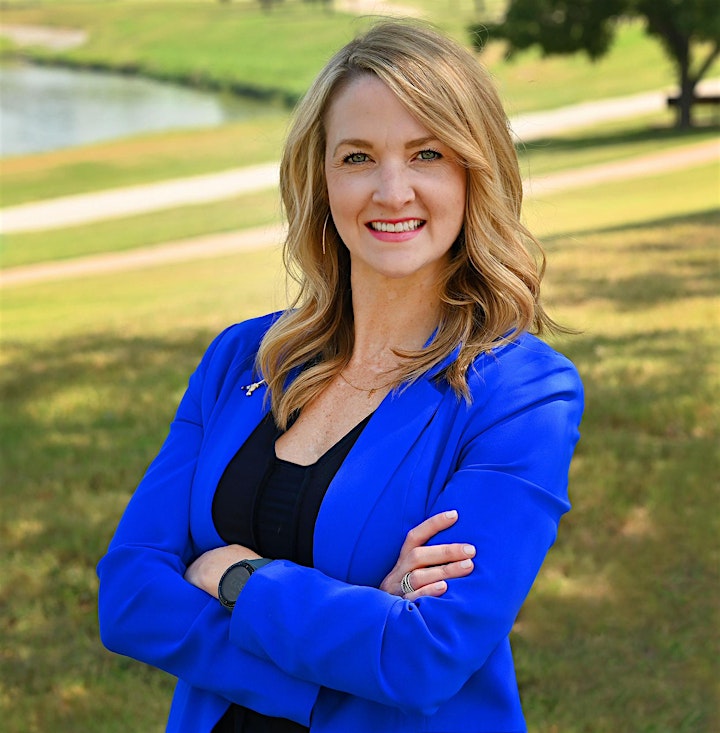 Mattie Parker was elected in June 2021 as the 45th Mayor of Fort Worth and the youngest mayor of any large city in the U.S. Leading the fastest growing large city in the nation, Parker has set her focus on key issues that move Fort Worth forward including economic development growth, innovative transportation and mobility solutions, quality education opportunities for every student, and building safer, more prosperous communities.
Parker is a licensed attorney, with more than seventeen years of experience in national, state and local public affairs, including her service as the chief of staff for Mayor and the Fort Worth City Council where she helped shape major policy decisions on a variety of complex issues. She was the founding CEO of Fort Worth Cradle to Career and the Tarrant To & Through (T3) Partnership.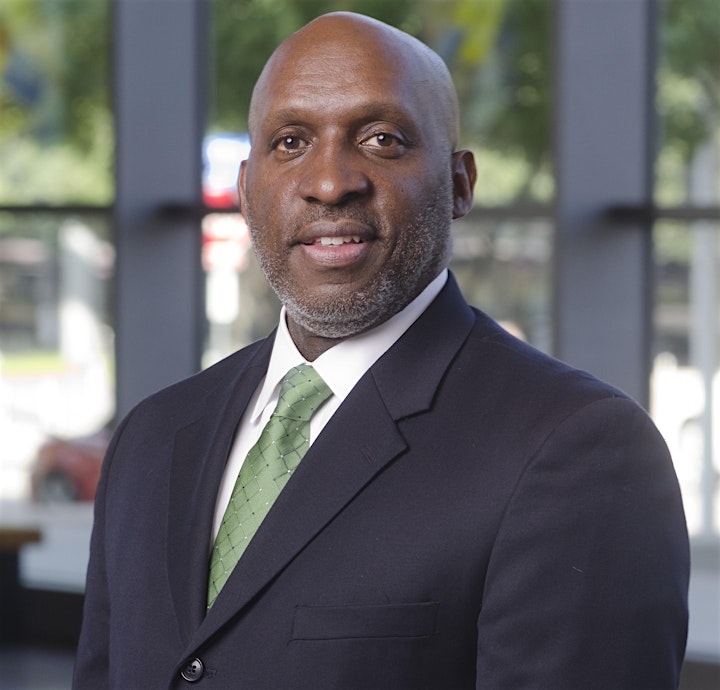 T.C. Broadnax began serving as Dallas City Manager on Feb. 1, 2017. Prior to becoming City Manager for the City of Dallas, he served as City Manager of Tacoma, Washington for five years. He also served as Assistant City Manager of the City of San Antonio and in Pompano Beach, Florida. Broadnax has more than 24 years of local government management experience.
As Dallas City Manager, he presides over an annual budget of $4.35 billion. He is also responsible for 39 city departments and nearly 13,000 employees. He works towards transparency and accountability in every city he has served in the spirit of "Service First".
Broadnax earned his bachelor's degree in Political Science and Communications at Washburn University, Topeka, KS and a master's degree in Public Administration from the University of North Texas.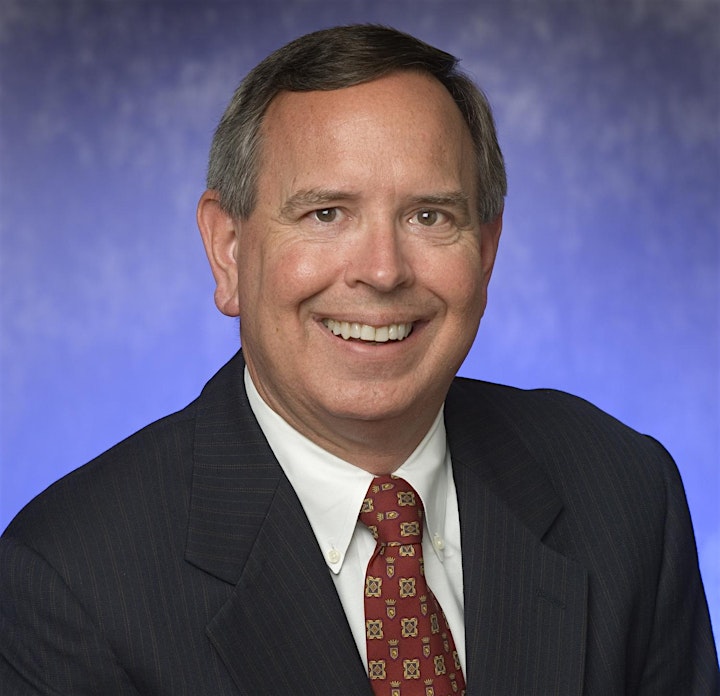 W. Stephen Love is currently President and Chief Executive Officer of the Dallas-Fort Worth Hospital Council which promotes collaboration, cooperation and advocacy on behalf of its 90 member hospitals. The Hospital Council also has approximately 100 Associate Members (business and industry), including prominent accounting, legal and consulting firms. The primary mission is to promote patient safety, quality healthcare and coordination in the delivery of healthcare within the North Texas market. He served as 2015 Chair for the Conference of Metropolitan and Regional Hospitals Association in the United States. He also previously served on the Children at Risk Board for North Texas and Mothers Against Drunk Driving Dallas. He serves on the Southwest Region Board for the American Heart Association; Southwest Transplant Alliance; Cure Glaucoma Foundation Advisory Board; North Texas Eye Research Institute; the Metropolitan YMCA Board of Directors; the Board of Directors of Prism Health North Texas and the Greater Irving-Las Colinas Chamber of Commerce Board of Directors. Mr. Love has worked in healthcare management for over 40 years. He has demonstrated leadership in tax exempt, investor-owned, specialty and private hospitals in operations, finance and corporate governance. Prior to joining the Dallas-Fort Worth Hospital Council, Mr. Love was Senior Vice President and Chief Financial Officer of a Fortune 500 healthcare company that owned over 50 hospitals and managed approximately 200 facilities in the United States.